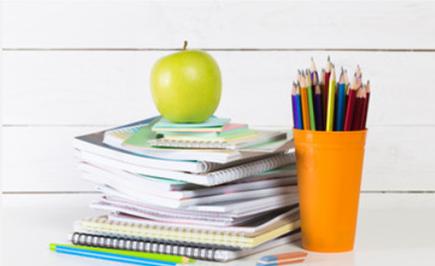 EZ Copy and Print is your one stop shop for the creation, assembly, printing, and pick up of UW course packets.  For your convenience, we coordinate everything from the pickup of the course packet from your office to either sales of the course material for student purchase or for delivery of to your department.  In addition, EZ Copy and Print is also able to obtain clearance on copyrighted materials.
You can use our computer and facility to assemble your materials or assemble in your office/department. You will then need to complete the simple order form. This is where you will provide binding and other custom instructions to us. Once you are ready to submit your materials and order form, simply call us and we will pick up your materials.
Actual production time of your course packet is relatively short, usually 1-3 business days, depending upon the size and complexity. Ideally we like to have the material 1 week before the start of the quarter. To ensure the best quality and quick turnaround, we ask that you consider the following while assembling your material
Compile them in sequential order
Have pages numbered
Include a table of content
Have single-sided originals when possible
We promise to have your course packet ready before the first day of class, if materials and a completed order form are received by the recommended times. We greatly appreciate your business and we will strive to provide the best quality and excellent customer service to you and to the students.